Welcome To
Ent Specialists of Metairie
Our Services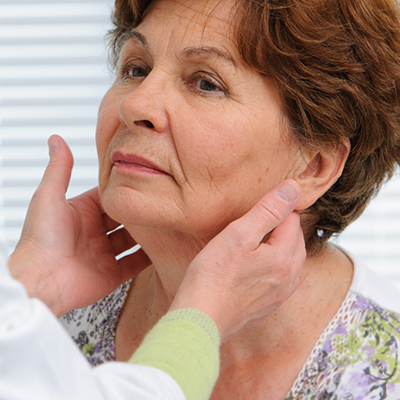 Throat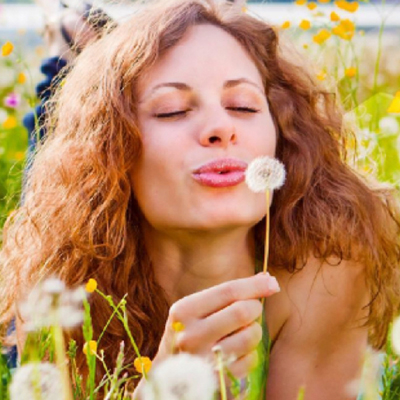 Allergy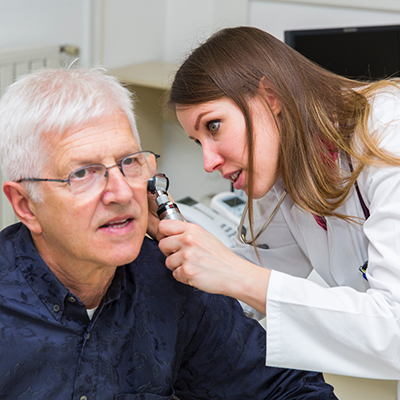 Hearing
ENT Specialists of Metairie
We are one of the premier ENT specialty groups serving New Orleans, Metairie and the surrounding area, and we are dedicated to providing you with total care for diseases and disorders of the head and neck. We offer the highest level of specialty care for all ear, nose and throat problems at our convenient Metairie clinic.
Ear services include treatment of ear infections (otitis media) with ear tubes as well as earwax removal.
Nose services include balloon sinuplasty to treat chronic sinus infections and nosebleed (epistaxis) treatment.
Throat services include treatment of tonsil infections (tonsillitis) and swallowing disorders (dysphasia).
Allergy services include treatment of allergy symptoms (immunotherapy) and food allergy testing.
Hearing services include diagnosis and management of tinnitus as well as fitting and programming hearing aids.
Whether you have hearing problems, allergies, dizziness, sinus infections, snoring or any other ear, nose and throat related problem, we can help. Please give us a call to schedule your appointment today.
Meet our Physician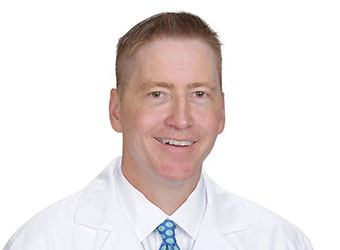 Pediatric & adult otolaryngology
Head & neck cancer surgery
Thyroid & parathyroid surgery
Skin cancer surgery
Sinus surgery
Hearing & balance testing
Hearing aids